WEEKDAYS 12-1PM
Every day during the week, the K-Zone provides you with original  community programming in our themed lunchbox series.  Hosted by different K-Zone team members each day, we interview local guests, update you on town events and sports, and speak about city issues related to our involvement in the community.  Tune in for a great lunch hour full of laughter, friends, and updates on our North County cities!
Monday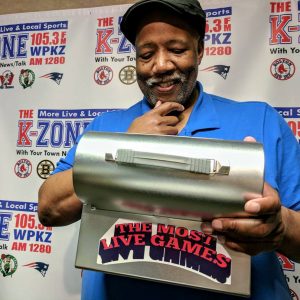 Sherman's Food for Thought
You'll never know what's going to happen on morning co-host Sherman Whitman's Monday lunchbox. One minute Sherman may be talking about a serious issue with community activists, the next he is having a conversation with spaceman Bill Lee. If it's a holiday, Sherman has crafted a lunchbox to commemorate and memorialize the day with poetry, interviews, and music.  The one thing he guarantees: you will learn something new.
Tuesday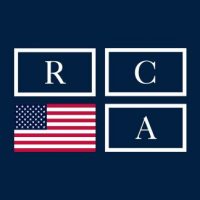 Recovery Centers of America
1st Tuesday of Every Month
Sherman is joined by Tara Rivera, Treatment Advocate for RCA, where once a month they discuss the many things that are getting done to help people recover from addiction.  Tara, Sherman, and guests share resources as well as stories of hope and stories of struggle, all centered around educating our community on the recovery process.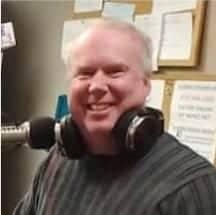 The Hank Stolz Experience
2nd Tuesday of Every Month
Hank Stolz is a long-time local radio legend with his "Talk of the Commonwealth" show out of Worcester.  We are delighted that he has joined the K-Zone once a month to discuss community events happening around Worcester & the surrounding Central Mass Region.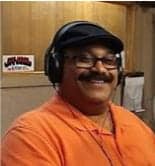 The Community Lunch Hour
3rd Tuesday of Every Month
Georgie Rodriguez is involved in all aspects of Fitchburg: Minister at New Life Spanish Christian Church, Director of Latino LLC Solutions, and Volunteer for Council on Aging. On his show, he taps into his different roles to invite area officials and guests.  Recently, he just had a historic WPKZ radio show featuring both the Leominster and Fitchburg mayors in the studio together! Tune in for a show guaranteed to make you smile and feel connected to our community.
Wednesday
Howie & Sean's Business Spotlight
The K-Zone Renegade Howie Kahn and his partner-in-crime local restaurant owner Sean Flanagan talk local business, community fundraisers, veterans resources, and everything in between.  Frequent guests include members from the Nashoba Valley Chamber of Commerce, rotary chapters, and local businesses.
Thursday
High School Sports Lunchbox
Tony and Ethan take us every week into the minds, hearts, and tactics of high school and college sports.  From interviewing coaches, referees, players, and athletic administrators, Tony and Ethan help us see the game from all different angles.
Friday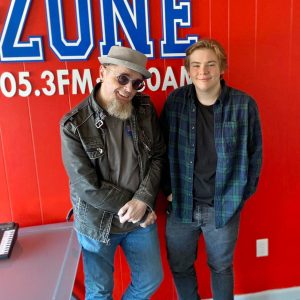 Rockin' the 'Burg with Derek & Noah
Covering the Central Mass music scene with Derek and Noah.  Past guests with old and new takes have included Johnny Cattini, Cowboy Mah Bell, Tyler Hustle, Danny Klein & Viktoria Vera.