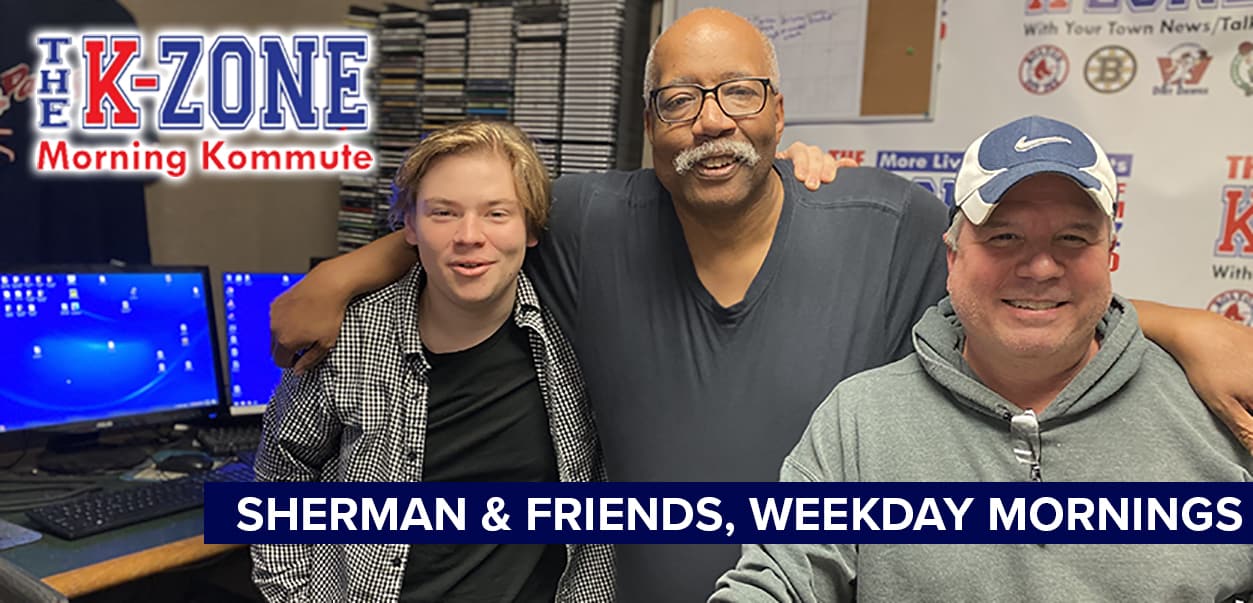 EVERY WEEKDAY 6:42AM-9AM
Tune in to the K-Zone at 6:42 a.m. for the Early Risers! Local News, sports, traffic, and weather with host Sherman Whitman and his guests including our mayors, elected state and federal representatives, and other community leaders.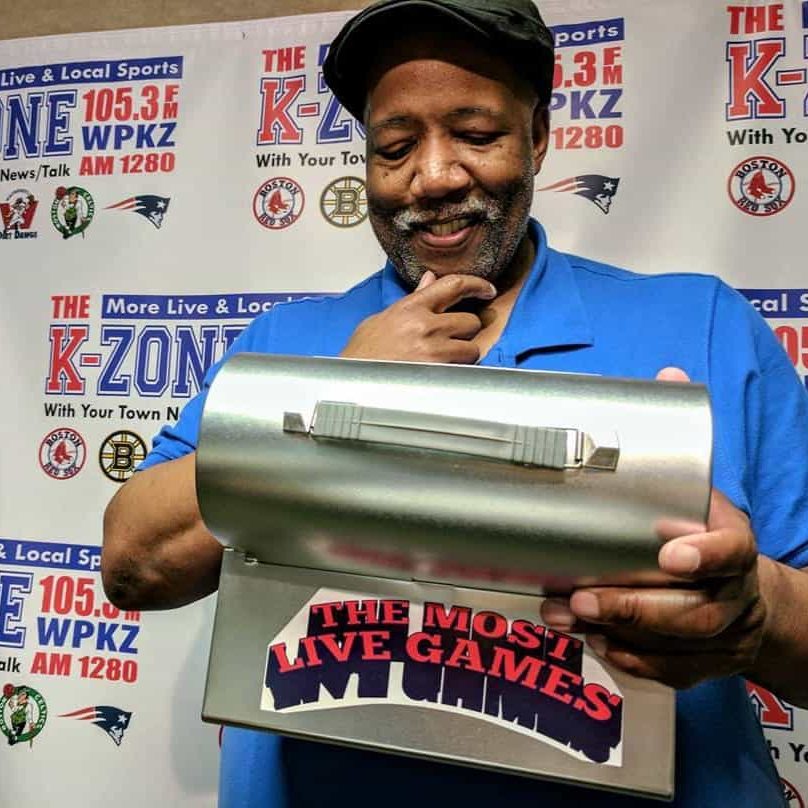 SHERMAN WHITMAN
Long-time Worcester and Boston radio news and sports personality Sherman Whitman joined the K-Zone as co-host and sports anchor in 2016. Sherman, a resident of Fitchburg, spent four years with WCRN AM 830 and two years as the play-by-play voice of the Worcester Bravehearts. Prior to his time at WCRN, Sherman was part of the news and broadcast programming at WTAG in Paxton, Mass and WBCN and WKLB in Boston. On a favorite sports moment, Sherman points to his 2002 coverage of the Jesse Burkett League Little League All-Stars' appearance in the Little League World Series in Williamsport, PA, and the ensuing parade in Worcester for the local starts.